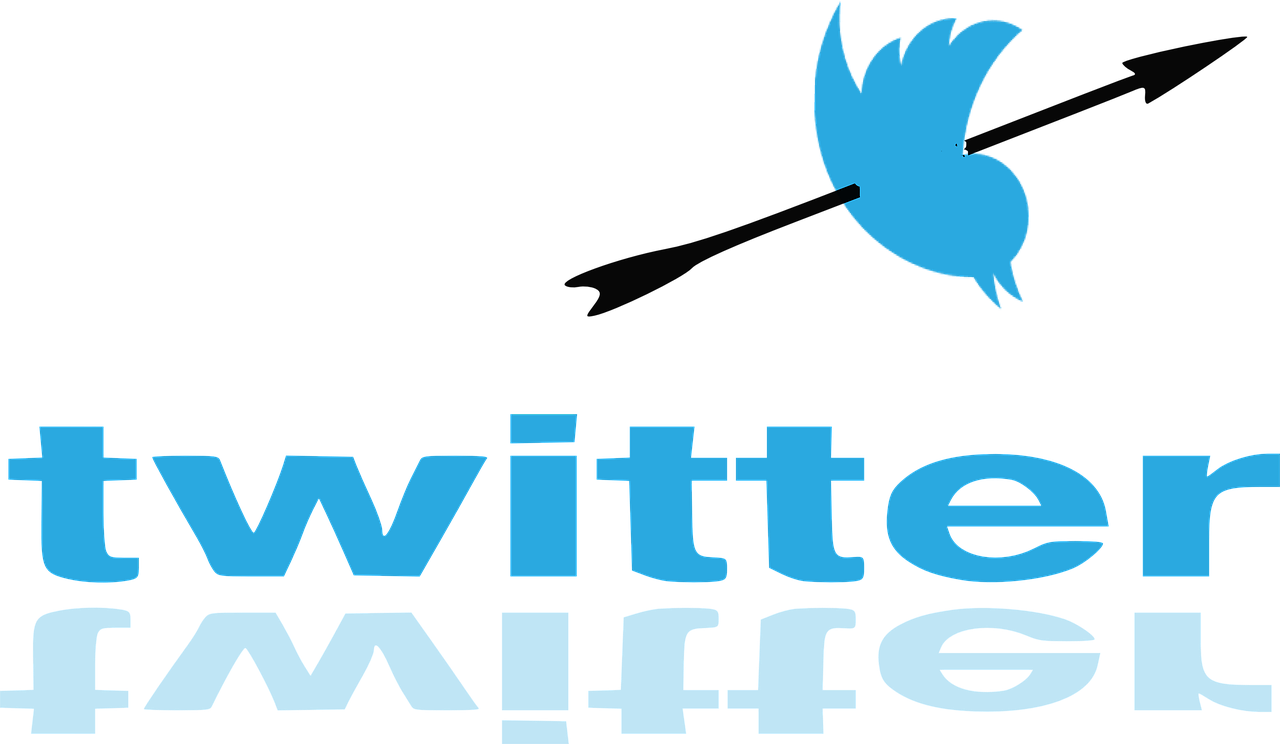 Are you X-ing these days?
X-ing of course, is the posting process formerly called Tweeting. The phrase "X-ing" hasn't exactly caught on, and even its business page still features the little birdie and discusses business tweets. So I use "X-ing/Tweeting" for now.
After Bazillionaire Man Musk bought out Twitter last year and took it private, the platform took a hard turn in a direction that alienated a lot of users – some 32 million deleted their accounts. (I closed mine.) The company lost about two-thirds of its value according to Yahoo! Finance.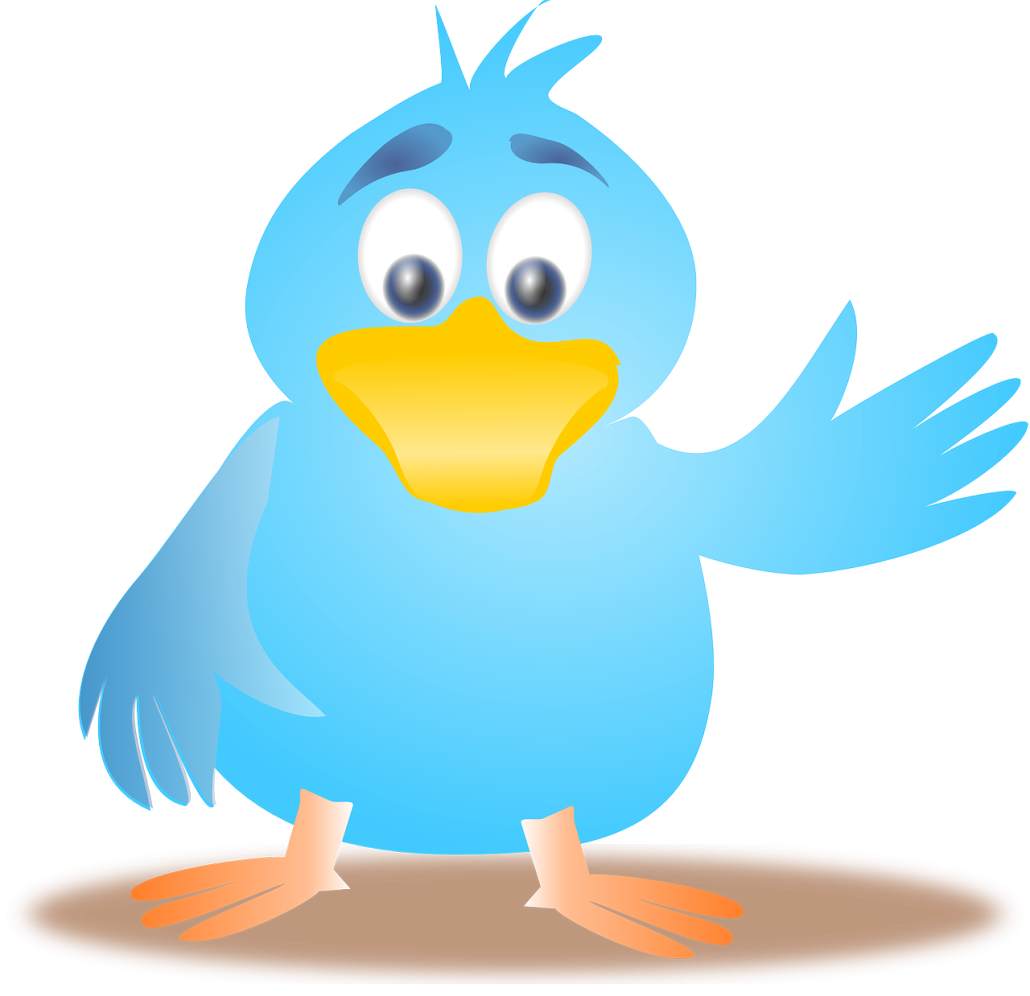 Still, it pulled in $4.4 billion in revenue for the year according to the SEO firm Search Logistics, which insists that the newly-named X is still a major player in social media and is valued at $44 billion today.
So, should you be X-ing/tweeting your business?
X's Demographics Are Changing. So are X-ings/Tweetings.
If you're regularly X-ing/tweeting, you're probably aware that the platform's demographics are changing.
Twitter has historically been male-dominated; as Search Logistics notes, 68% of users are male. But this is an older statistic, from January 2022, according to its source, the Twitter/X tracker Qwitter. It's from before the bazillionaire bought the platform (after months of "will he, won't he") and reinstated accounts that had been suspended or blocked. Most of those accounts were known purveyors of alternative truths, to use a phrase.
Historically, about two-thirds of Twitter users are male.
Before its purchase, Twitter was a good place to advertise if your targeted customers were primarily male. But who are the men currently on the platform?
This is hard to define right now. Most of the data about the platform's demographics and activity pre-date the purchase. But anybody who's paid even a little attention to social media understands that the platform has undergone a dramatic change in the number of users.
Hate Tweets Peak and Decline
Twitter had a serious problem with hate tweets against LGBTQ prior to the purchase. Hate tweets against this group spiked to about 250,000 in April 2022. It then went down, probably as Twitter's then-owners took action to curtail this activity and attract another buyer besides the bazillionaire.
The weeks running up to the purchase saw an overall increase in hate speech against LGBTQ, antisemitism, and other ethnic slurs. They peaked in November, especially the anti-LGBTQ posts. Antisemitic and ethnic slurs dropped dramatically after that, with anti-LGBTQ posts falling much less drastically.
According to a study from Tufts University that looked at data from March 2022 to January 2023, the platform has attracted guys who feel comfortable, perhaps compelled, to post hate speech even before the purchase.
Is this the kind of atmosphere where you want your posts and advertising to appear? Will they do well there? I would venture to say yes to both if you sell certain types of merchandise that appeal to guys with certain attitudes.
Googling Hate Merch
Does hate sell? I've certainly seen plenty of hats and T-shirts that indicate this, and I'm not talking about MAGA gear. I was curious to find out.
So, I Googled "what merchandise do haters buy?" in mid-August 2023 and received 50,300,000 results.
I was expecting to see shirts like the one I saw on a guy with two little girls about a month ago at an upscale shopping center in Scottsdale, Arizona. It proclaimed "F**k Liberals." The girls wore cute sundresses. The F-bomb on Daddy's shirt was spelled out.
The little girls wore cute sundresses, contrasting with Daddy's F-bomb t-shirt.
However, my SERP (search engine results page) presented ironic shirts that said things like "Haters Gonna Hate" and "Haters Made Me Famous." I did see one rather wordy shirt, worn by a guy "manning" a barbecue, that explained, "I Don't Hate Cats I Just Can't Eat a Whole One By Myself."
The Human Rights Campaign's "Drag Conquers Hate" t-shirt is a top unpaid listing.
Later, I Googled "conservative merchandise" and received 10.1 million results. Most of the merchandise was wordy t-shirts mocking liberals, MAGA stuff, and lots of pro-this and anti-that.
Apparently, some conservative merchandisers can't come up with their own messaging. This message appeared about halfway down the first SERP page:

I used to see not-quite-hate merchandise pop up on my tablet in between games on a free Scrabble ripoff, where I play at the top level. How does that square with a shirt that reads "Unvaccinated and Proud"?
Still, if you make a living selling certain types of messages, X could be your platform. You might be able to get a smoking good ad deal there. The bazillionaire Xd/Tweeted in July 2023 that advertising revenue had dropped by half and the company still had "a heavy debt load" – something he said back in March would have been resolved by June.
Since the company is private, there will be no annual report to back up any of his claims. The ad numbers could be even worse. And the deals could be sweet.
Spend Your Time and Dollars Where Your Customers Go
Take a look at your follower statistics on the social media accounts you use. If the numbers have fallen dramatically, well, that's your answer. Reduce your time and energy on those platforms and invest them where you're finding steadier numbers. Maybe it's time to take another look at Pinterest, which keeps expanding its tools, or join LinkedIn groups if your business is primarily B2B.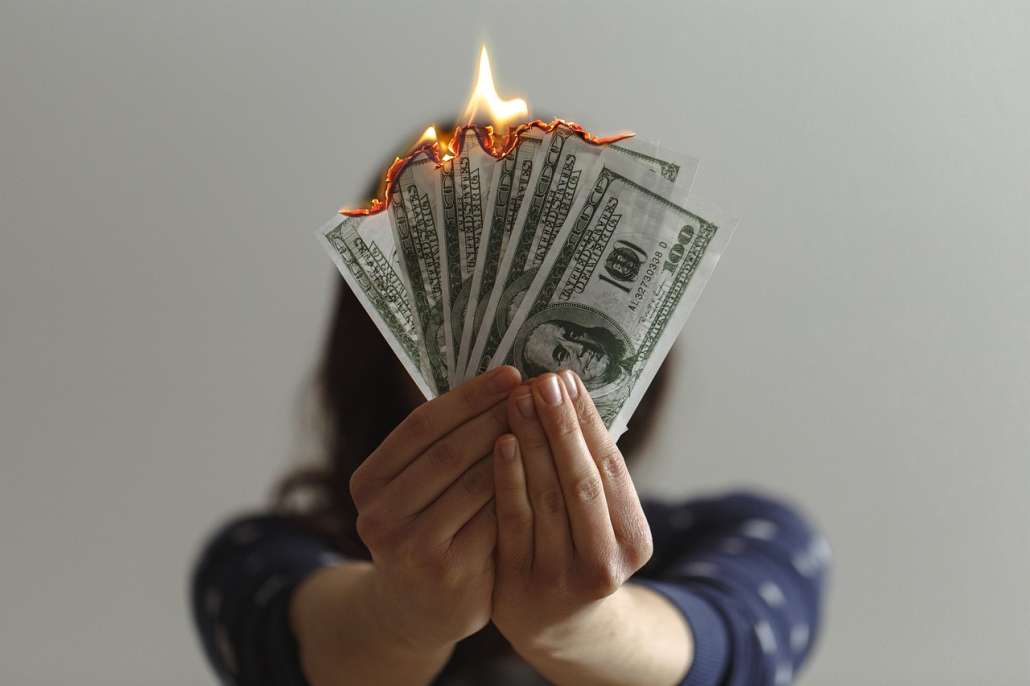 This is also a good time to review your website content and update it, especially product and service descriptions. Ask customers to send in live-action photos or videos that show how they use them; sweeten the pot by offering a discount on their next purchase or renewal.
Consider investing in more direct communications with customers, like a new blogging or newsletter strategy, using a service like ConstantContact or MailChimp.
Social media use is always rising, but that doesn't apply across the board. Wired says Generation Z is disinterested in it. Will this be a lasting trend? If it is, it's never too soon to plan for future communication and marketing strategies.
https://timestormcomm.com/wp-content/uploads/2023/08/twitter-arrow.png
744
1280
Ruth Ann Monti
/wp-content/uploads/2022/11/timestorm-communications-logo.png
Ruth Ann Monti
2023-08-22 13:19:05
2023-08-22 13:34:26
Should You Be X-ing/Tweeting?