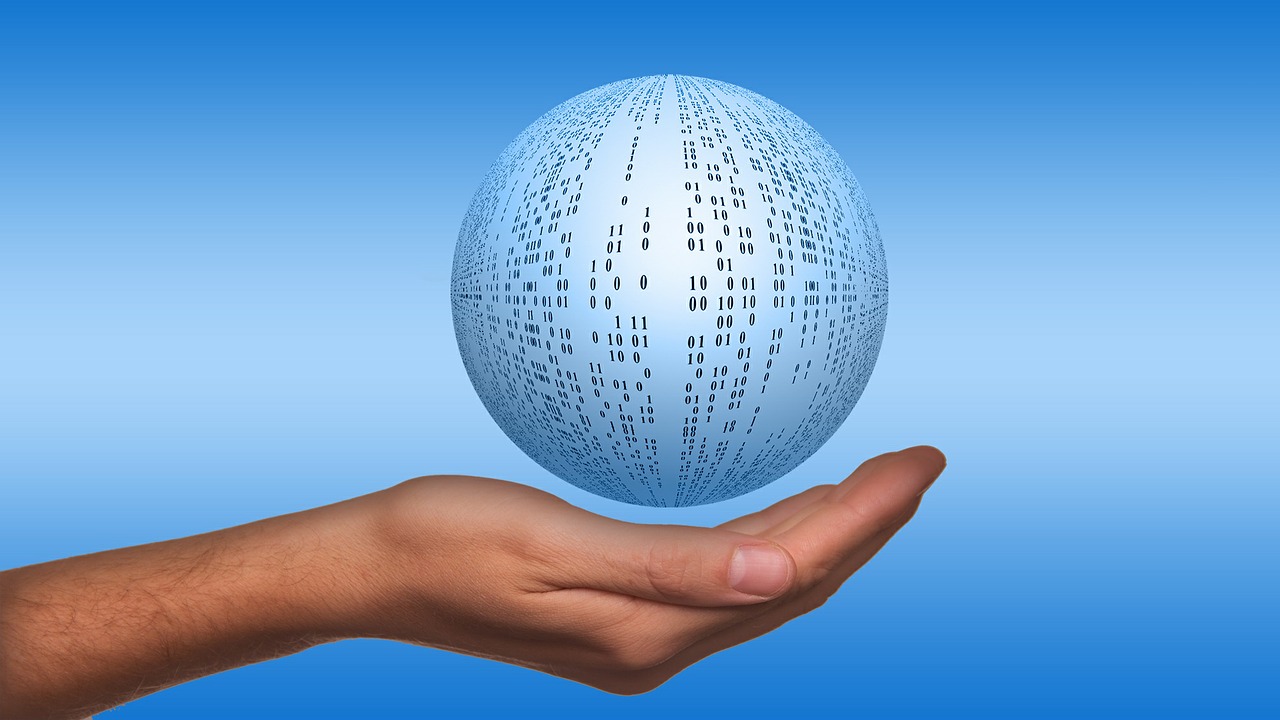 The Internet of Things (I0T) is here and it's hungry. Right now, a lot of brainpower is being used to figure out battery and energy solutions so that Alexa never fails to respond and the FitBit doesn't overlook the stairwell you climbed coming back from lunch.
Consider, too, that IoT needs computer processing power as well to function. Assuming our chips survive Spectre, will IoT users get the power they need?
IoT and a New Approach to Supercomputing
IoT devices are the ultimate in wireless, on-the-go technology and its numbers are growing. Last year, Gartner forecasted there would be 20.4 billion IoT devices by 2020. More than 60% of current IoT applications are in the consumer market, but businesses will no doubt identify new uses for it and make more demands for IoT power, including processing power.
Supercomputers are the first solution most businesses and industry enthusiasts will think of. But supercomputers are expensive and consume a lot of energy. They would place IoT out of reach for many consumers and small businesses. But guess what? There is a better way: leashing the power of idle and underused processors.
The Phoenix area where I live and work is a hub of creative technological thinking, particularly in mobile and IoT.  Two years ago, I caught a presentation by Chris Mattheiu, then with Citrix, at the annual Phoenix Mobile Tech conference. He spoke about sharing unused processors to power anything that requires computing— not just IoT—although that's what initially sparked his interest.
Even to me, a non-techie who writes about mobile and IoT tech, this made sense: Create a supercomputer that doesn't generate more processing power but uses excess power that's just sitting around unused. IoT itself, Mattheiu pointed out, is idle 80% of the time. It doesn't need a steady supply of processing power, but it does need a reliable one.
Mattheiu had already created the website computes.io to deliver processing power to those who need more than they have on hand. In January 2018, he announced its formal launching as a new business. Computes serves businesses and nonprofits that need additional computing power that would otherwise require buying additional resources. It can run on the cloud and deliver to any device, on any browser and through any operating system.
It's already got one impressive customer: the University of Wisconsin, which is using Computes to find patients with early onset Parkinson's Disease for clinical studies.
This approach to get supercomputer power without spending a lot of money is great news for smaller companies and startups, which are powering a lot of Phoenix-area tech businesses these days.
Who Needs Additional Computing Power?
In addition to the impressive size of IoT users, there are plenty of others who can use additional computing power. For me, the most obvious one is in graphic design.
As a dedicated WordPress fangirl, I am painfully aware of the amount of sheer memory graphics take up on a website. There are solutions for this terrible problem (!) but what about the folks who are creating those graphics? Artists are not generally overflowing with excess cash to buy into more Amazon cloud space, particularly for short-term projects.
Computes works for them, too, and I suspect local Phoenix-area artists and videographers will love this solution. The same goes for those working with machine learning (formerly known as artificial intelligence, or AI), another small but strong industry in these parts. Not everyone has access to the supercomputing services at ASU!
Computes is also looking to attract a "cryptocurrency" market to leverage from idle gaming systems, cryptocurrency mining—a popular activity on campus these days—and to support applications like fault tolerance, which ensures websites remain active even when there's an issue that would normally bring a site down.
IoT devices and machine learning/AI aren't trends anymore: they're as permanent as data collection and mining. Even cryptocurrency keeps marching on. Their presence, and that of the next thing on the horizon, will make more demands on power, even if they don't need it all the time.
Most of us hate wasting resources. This "mesh computer" as Computes calls it, works in a way similar to how solar power customers sell excess power back to utilities. Plus, it's good to see a technological advance that will actually help small businesses and nonprofits better manage their resources. The fact that this great idea was hatched right here in the Valley of the Sun makes it more than a little sweeter.
https://timestormcomm.com/wp-content/uploads/2022/11/ball-457334_1280.jpg
720
1280
Ruth Ann Monti
/wp-content/uploads/2022/11/timestorm-communications-logo.png
Ruth Ann Monti
2018-01-08 21:06:37
2022-11-22 15:41:14
Powering the Internet of Things