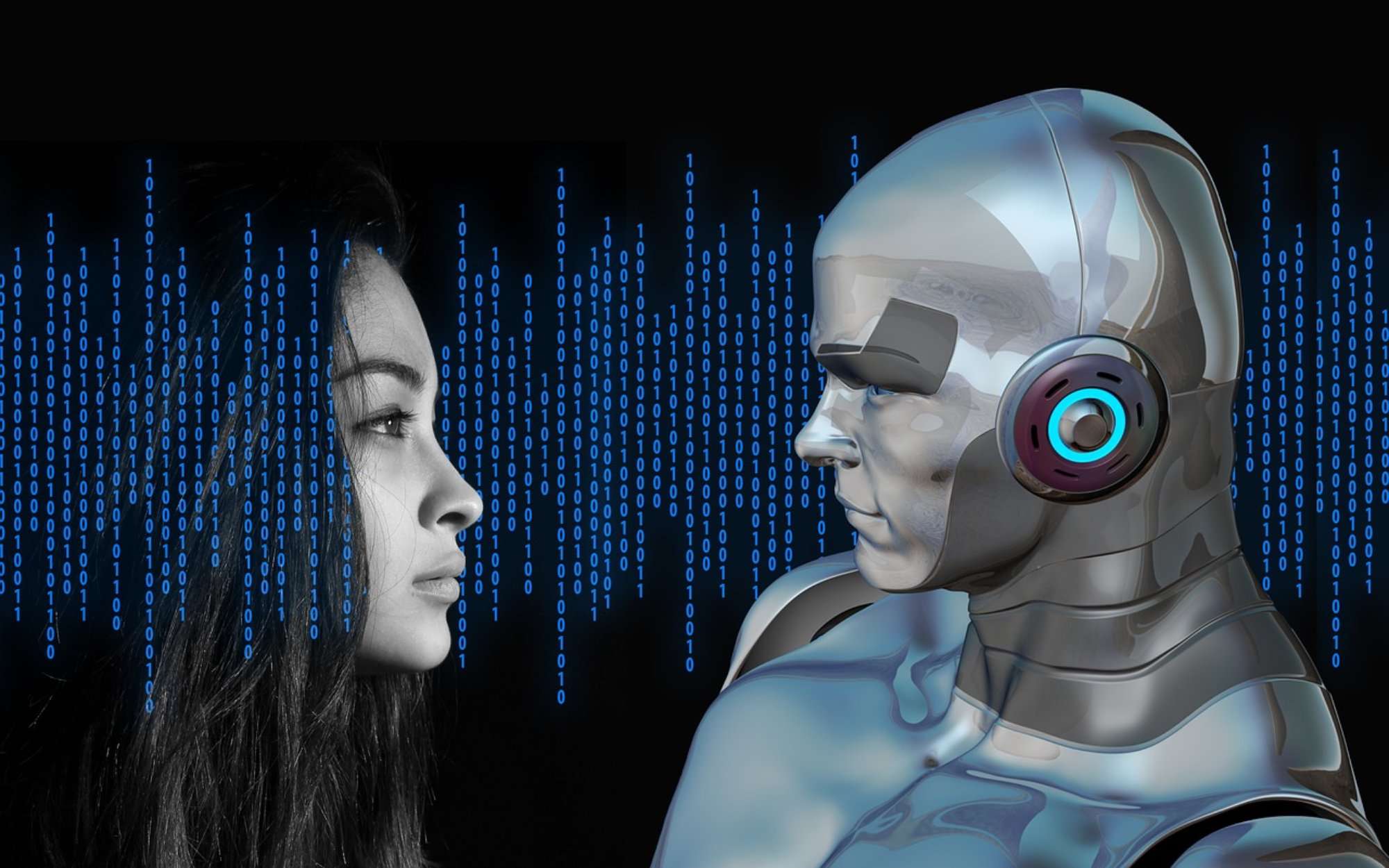 I attended the sixth annual Phoenix Mobility Conference in September at Arizona State University. This is the second year in a row that a university hosted the event; last year's conference was at Grand Canyon University.
Interestingly, artificial intelligence (AI) and augmented reality (AR)—not mobile technology—were the focuses for much of this year's conference. At times, it seemed mobile tech was almost incidental outside of presentations on headset technologies for gaming which, one might presume, has research potential as well.
Can Artificial Intelligence Replace Human Interaction? Should It?
At the risk of using a non sequitur, ASU is a natural fit for discussions about the roles AI and AR can play. The campus is about as connected as one can get, a point emphasized by the keynote speaker Sethuraman Panchanathan ("Panch" to his students and colleagues), who is the face and force behind knowledge enterprise at ASU.
"Imagine AI giving keynote talks like this," Dr. Panchanathan said during his keynote. AI's ability to collect and assess a huge range of data would make keynotes more informative and accurate. Using sophisticated user interface and deep intelligence capabilities, a keynote would anticipate and answer all the questions an audience would have. It would be so much better!
Would it?
I kept wondering if Dr. Panch underestimates the power of human communication skills, including his own. I was drawn in by his enthusiasm and I'm not even a techie or ASU alum. It was interesting to hear how ASU has taken the lead in the knowledge industry, even though at times the keynote sounded like an extended advertisement for the school.
But would I have preferred a presentation from Commander Data? Probably not–and let's not forget, that character longed to make the ultimate transition into a human.
It's seeing a well-prepared, live lecture that captures the attention of "other" people we need to persuade to embrace technology, another point Panchanathan made. Let's leave the presentations to the people involved in the work. Make the artificial intelligence and smart devices available for follow-up when human experts aren't available.
Will Writers Be Replaced by Deep Learning Artificial Intelligence?
Deep learning was another hot topic at the conference. For those who aren't familiar with it, deep learning is a part of AI that studies and learns from data to continuously adapt. It's sort of the opposite of task-oriented machine learning that's displaced factory jobs once held by real people. Here's an overview from Investopedia.
There was some talk of AI being used to create written content, as for websites, blogs, even film scripts. As a writer, I find this alarming.
I also think it's counterproductive. I don't know how much AI can or should learn, at least about the human condition. From what I've read, AI-produced scripts are pretty bad. Can they get better? Honestly, I hope not. AI should primarily, if not exclusively, be used as a tool.
Let's put it underground to detect movements–natural and otherwise–that can trigger earthquakes and give people advance warning. Let's continue to put it in technologies like self-driving automobiles to make traffic flow better and eliminate human errors that range from distracted driving to wrong-way driving (a particularly weird and dangerous problem in the Phoenix area).
If AI's champions see a role in influencing the human condition, use it to build upon it rather than replace it. Use AI to help people with disabilities successfully navigate new territories, whether it's practicing to overcome severe anxiety or learning to use an artificial limb to its fullest. How about an AI device to teach new languages more naturally than repeating phrases? Or replace a nervous parent trying to teach an equally nervous teenager to drive?
We need to be smart about how we plan to use AI and keep our expectations to utility, not replacing functions best done by people. Aside from Elon Musk's warnings about AI driving the next world war, AI is a tricky tool that requires careful planning, security, and above all, control.
https://timestormcomm.com/wp-content/uploads/2022/11/AI.jpg
1250
2000
Ruth Ann Monti
/wp-content/uploads/2022/11/timestorm-communications-logo.png
Ruth Ann Monti
2017-10-11 02:40:19
2022-11-22 15:41:28
Can Artificial Intelligence Replace the Human Touch?